Key Challenges in Providing Digital Accessibility to your Clients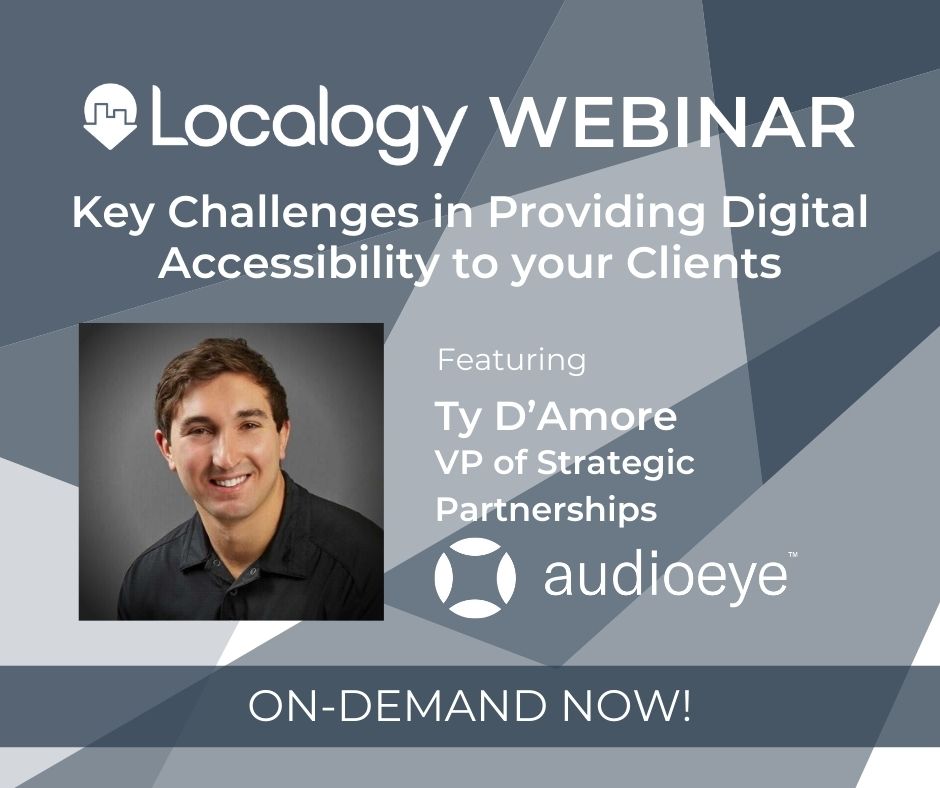 Only 3% of the internet is accessible to people with disabilities.
There has been a 400% increase in ADA-related lawsuits between 2017-2021. Automation can potentially detect up to 70% of common web accessibility barriers.
Learn about key challenges in web accessibility and the role of technology in helping to address them.
In this webinar, you will learn:
What digital accessibility is and who it affects
The key challenges to digital accessibility
Available Solutions: Consultancy vs. Automation
Deciding which solution is best for your clients.