WordPress Wonders: Navigating the Fast Track to Success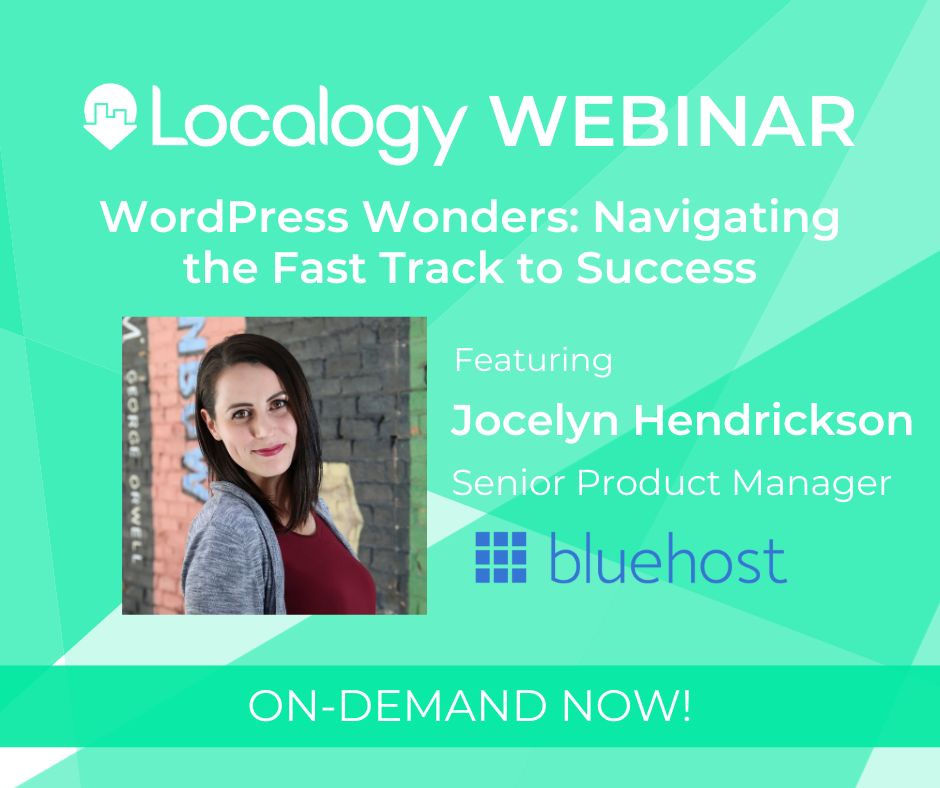 Are your clients looking to establish a strong online presence, attract more customers, and grow their business?
This webinar with Bluehost is your ticket to unleashing the potential of WordPress, the world's leading content management system, for your SMBs.
Whether they run a local store, an online shop, or a service-based business, we will equip you with the knowledge and tools you need to succeed in the digital landscape and take your SMBs to the next level.
Available On-Demand Now!