How Marketing Technology Providers Resell Localized Digital Advertising To SMBs At Scale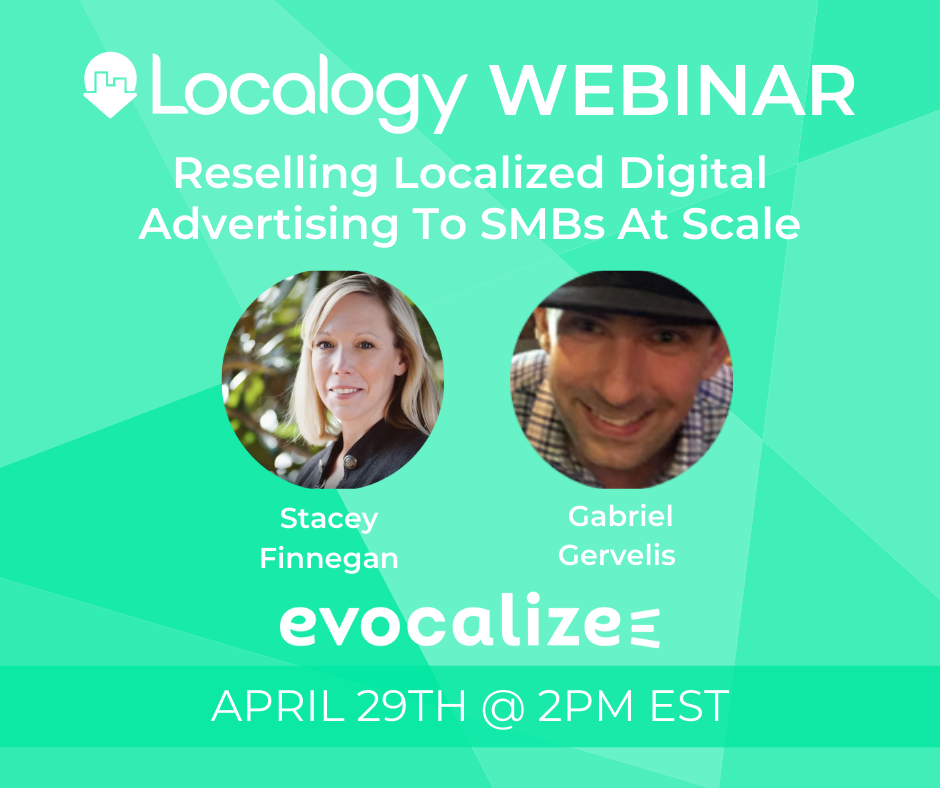 In the post-cookie era, businesses who use customer data in their digital advertising programs will have a sizable advantage in reaching and converting new customers. But many SMBs lack the expertise required to execute these sophisticated marketing programs, putting them at a significant disadvantage.
Marketing technology providers are well-positioned to solve this problem using deeply integrated solutions.
BoomTown ROI, real estate's leading Marketing Automation Platform, provided 30,000+ SMBs with an "easy button," enabling them to quickly launch Facebook Advertising programs using their customer data to capture local market share.
In this webinar, you will learn:
How BoomTown unlocked first-party data through its CRM and website pixels to expand the capabilities of its marketing technology, and how it was able to offer SMBs an "easy button" for Facebook Advertising.
Go-to-market and adoption strategies to increase SMB usage of the Facebook Advertising tool.
How Boomtown measures results with its new embedded tool, and the type of results SMBs are seeing from their programs.
Learn more about Evocalize.