Local Business, The Emerging Consumer, & High (Digital) Expectations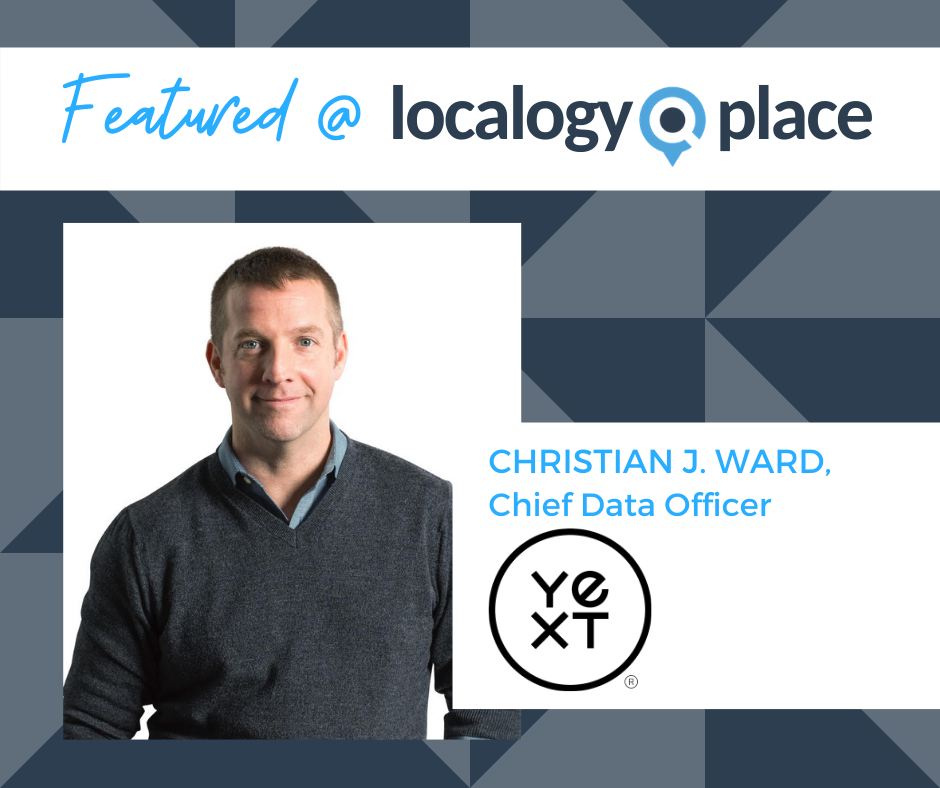 Local businesses are about to meet a whole new type of customer.
After 15 months or more of hibernation in a digital world, the "Emerging Consumer" will have very high expectations both digitally and IRL.
The Emerging Consumer has learned new digital skills and will expect to be able to connect with every business in more direct ways.
For the local business, they will need to answer questions in real-time while also managing their reopenings. In this Place Conference session, Localogy and Yext discussed those emerging consumer expectations and how to build real customer trust by re-thinking your search strategy beyond just SEO.
We explore how NLP and AI approaches can answer your customer questions from "search" to "query".