Back to Business, But Not Business as Usual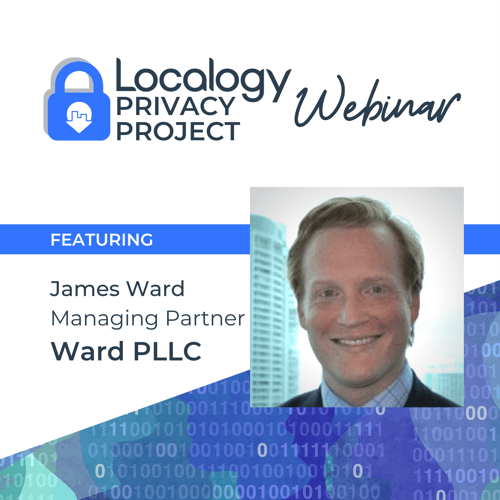 In Our Increasingly Remote World - Privacy is More Important Than Ever
Join Legal and Privacy Expert James Ward for an essential conversation on navigating your business' privacy and security.
How Are Local Businesses Handling the Forced Move to Online Tools and Remote Work?
In this session, we examine what the extraordinary circumstances of the past six months have meant for local businesses and their partners, how e-commerce and data are more valuable than ever, and why planning for next year is no less important as planning for next week.

We'll dive into...
• Regulatory and legal changes that come with new business methods
• What small businesses need
• How to form data partnerships that maximize value