The Rapidly Changing Impact on Reputation Management
Hosted By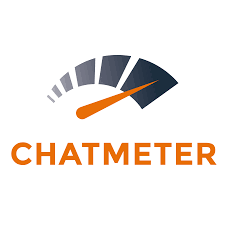 From disabled reviews, to fluctuating business hours, new CDC guidelines, and more, the Coronavirus pandemic has impacted the reputation of businesses nationwide.
Each industry has felt the impact of COVID-19 differently and as businesses continue to re-open, it's more important than ever that brands start rebuilding their reputation. Join Chatmeter's Founder and CEO, Collin Holmes, as he shares the latest local search industry benchmarks and data trends related to COVID-19.
In this webinar you'll learn:
• Which industries have seen the biggest decline in average review rating.
• Why listing management is essential in times of uncertainty.
• How Google's decision to disable reviews impacted overall review volume.