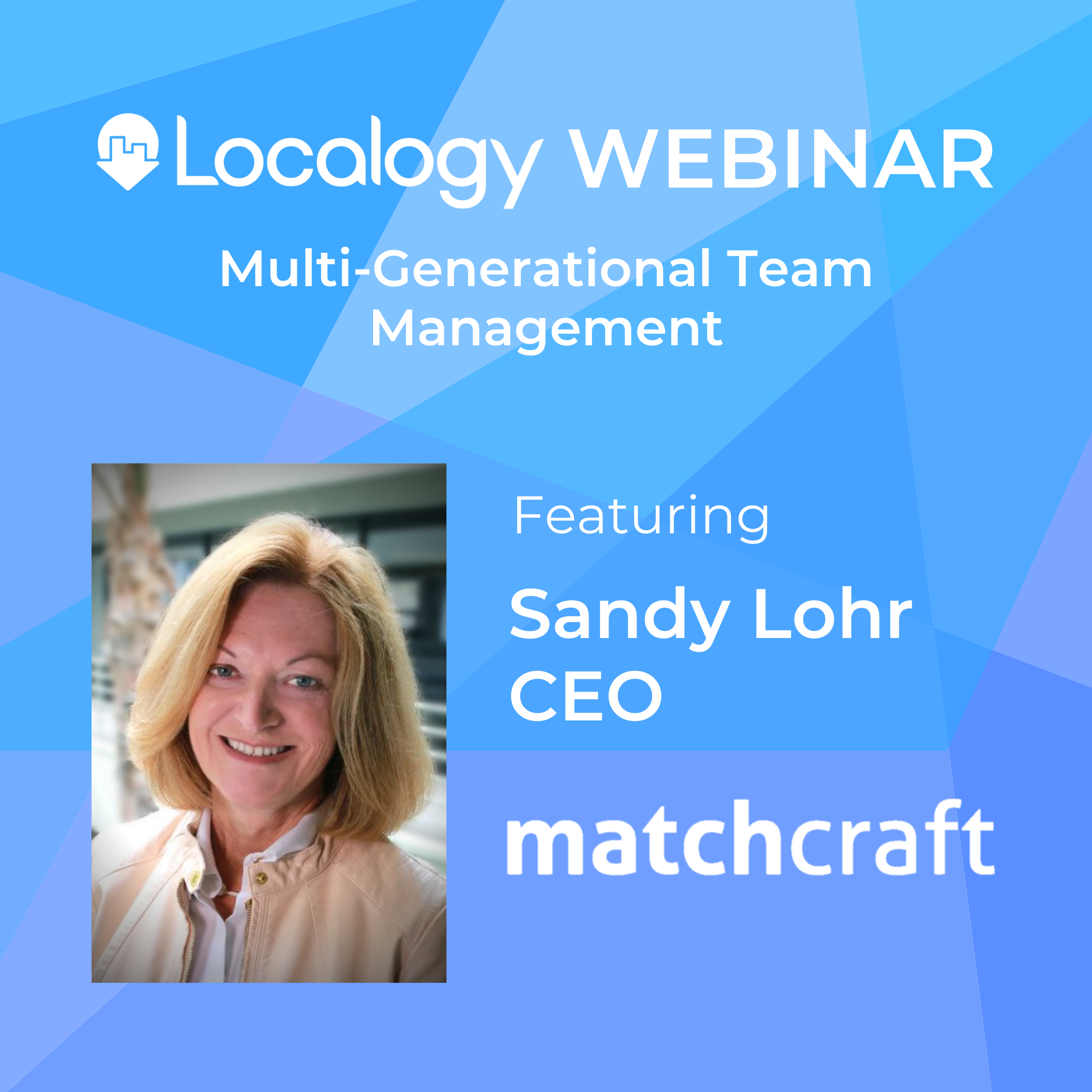 Simply equipping your team for remote work is not enough to be successful during normal times, never-mind in times of crisis. It is critical for CEO's, Directors, and Managers to understand that every generation has unique viewpoints and drivers. A key success point is recognizing the generational makeup of your team, how they function during a crisis, and the limitations of their diverse profiles. Most importantly, how do you harness those strengths to successfully adapt as we emerge out of a crisis?

During this webinar, you will learn about:
Recognizing and embracing generational differences
Managing diverse teams while overcoming the challenges of remote work
Transforming team member limitations into strengths
Don't miss out. Register to join us today!