The DIY SMB: Crafting a Self-Service Solution for SMB Ad Buyers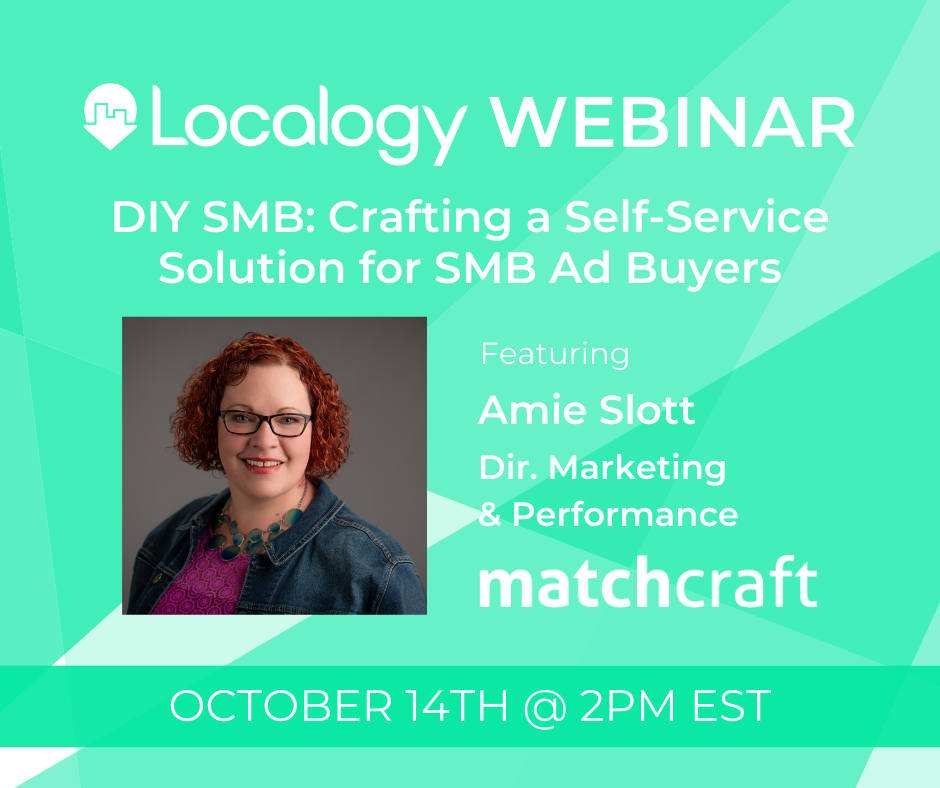 Changing consumer and B2B buying behavior is driving demand for self-service technology as a sales and buying channel. We will take a look at what is changing in the marketplace, and the benefits and obstacles of adopting a self-serve ad-buying solution for your SMB advertisers.
Amie Slott | As the Director of Marketing and Performance at MatchCraft Amie is responsible for global marketing strategy and execution. Years of expertise in the local space combined with experience as both a client and user of MatchCraft's technology, provide Amie with a unique perspective on the needs of local merchants and the organizations who serve them.