Are Freelancers the Long Tail Channel of the Future?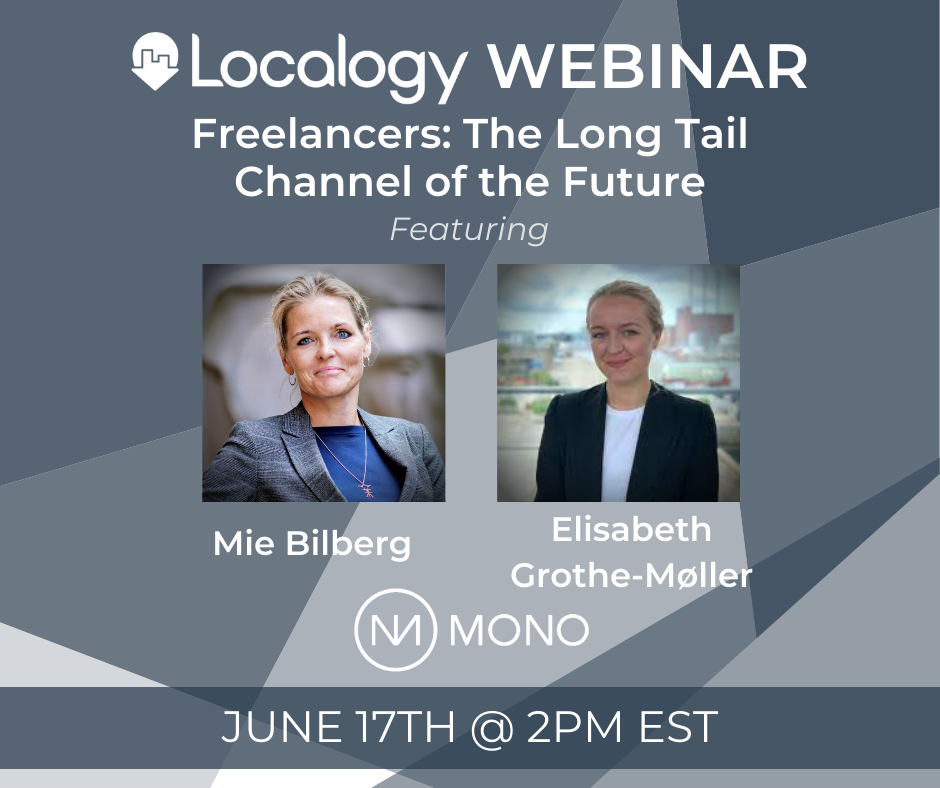 In this webinar, two Mono experts discuss the outcome of our recent report on freelancers.
Tune in as Mie Bilberg, VP of Marketing, and Elisabeth Grothe-Møller, Conversion Rate Optimization and Web Analyst, explore freelance statistics including growth in freelancing, the impact of the pandemic, and much more.
Discover the freelancer industry: Meet the freelancer, a young dynamic bunch, as research shows that 42% of freelancers are between 18-34. They are all part of an underestimated industry, worth paying attention to, as it is growing rapidly and is being boosted by Covid-19.

Listen in as our two Mono experts uncover this little talked about partner opportunity.
Key Takeaways:
In this webinar you will learn about:​
The freelancer landscape;​
Generational differences in the type of work freelancers do;​
Which products would be key for Mono reselling partners, who want to take advantage of this market opportunity;​
Marketing assets that freelancers need from their digital service providers;​
Why freelancers are not resellers of the software they recommend;​
How freelancers use technology differently.​
Can't attend? Don't worry — we will email a recording to everyone who registers!