LEADING THE INDUSTRY IN LOCALIZED DATA PRIVACY
"Our industry relies on localized data to innovate and support customers - both B2B and B2C. But as data and devices evolve in use and sophistication, it is our duty to help our members continue to be responsible stewards and remain ahead of concerns that may be voiced by the public and policymakers."

- Localogy CEO, Bill Dinan
Two Initiatives. One Shared Purpose.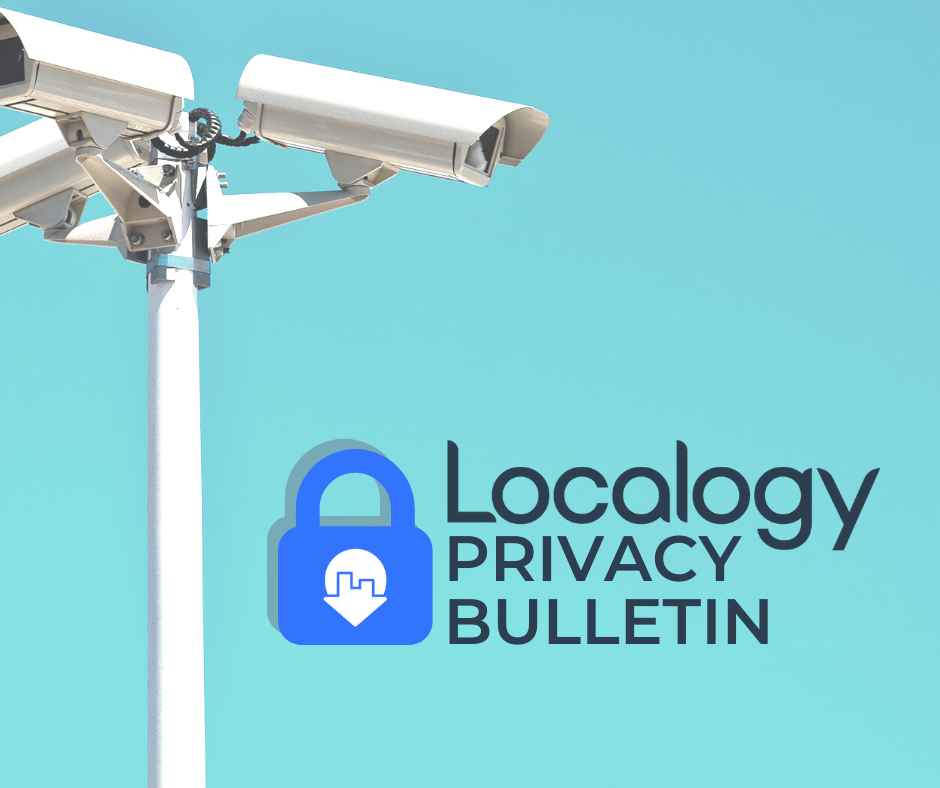 Inform the Marketplace
With our members facing growing concerns regarding the implications of the California Consumer Privacy Act (CCPA) and other privacy laws and guidelines, we've launched a new initiative in collaboration with Attorney and Data Privacy Expert James Ward. The Localogy Privacy Bulletin is a member-exclusive, weekly email publication designed to help members stay abreast of the latest trends and best practices in data privacy, empowering them to make more informed decisions for their businesses and the more than 30 million Local and small businesses who depend on them every day.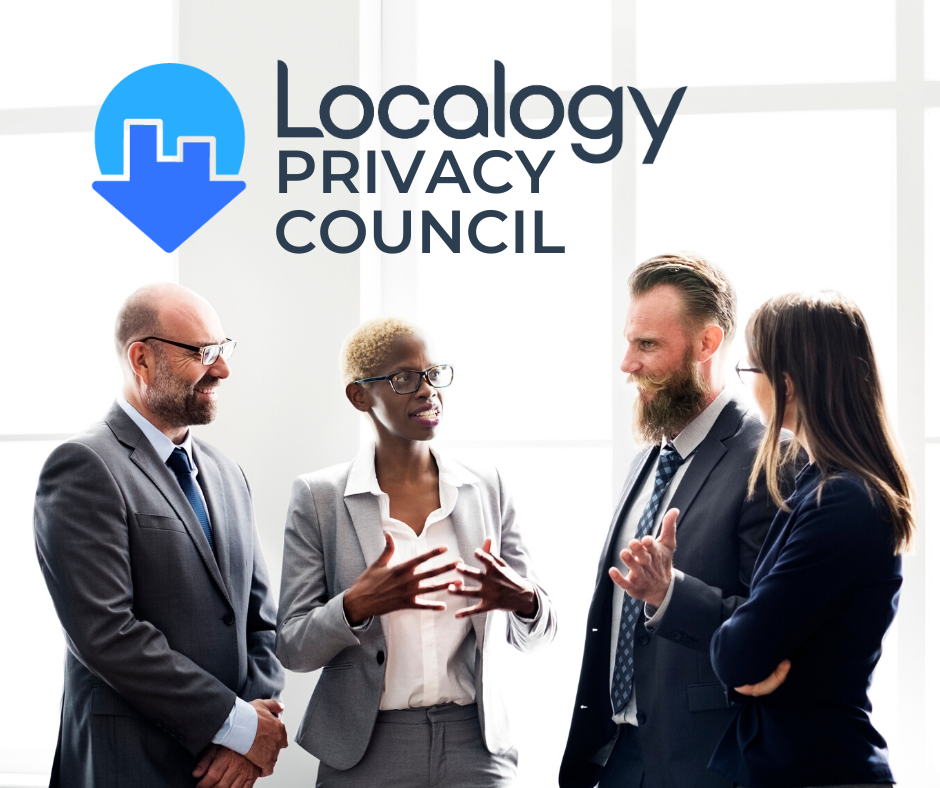 Lead the Marketplace
Alongside the weekly bulletin, Localogy also announced the charter of a new Privacy Council, further supporting its mission to build the future of localization and guide member businesses through the ever-changing industry landscape. The Localogy Privacy Council will meet virtually to discuss and highlight the industry's most pressing privacy needs, which will help Localogy and its members build out content, best practices, industry standards, and methodologies. Christian J. Ward, Chief Data Officer at Yext, will serve as inaugural Chair.
Want your copy of the Localogy Privacy Bulletin?
Complete the form below to subscribe!
Interested in joining the Privacy Council?
Complete the form below on behalf of an executive appointee
*MUST BE A MEMBER ORGANIZATION*